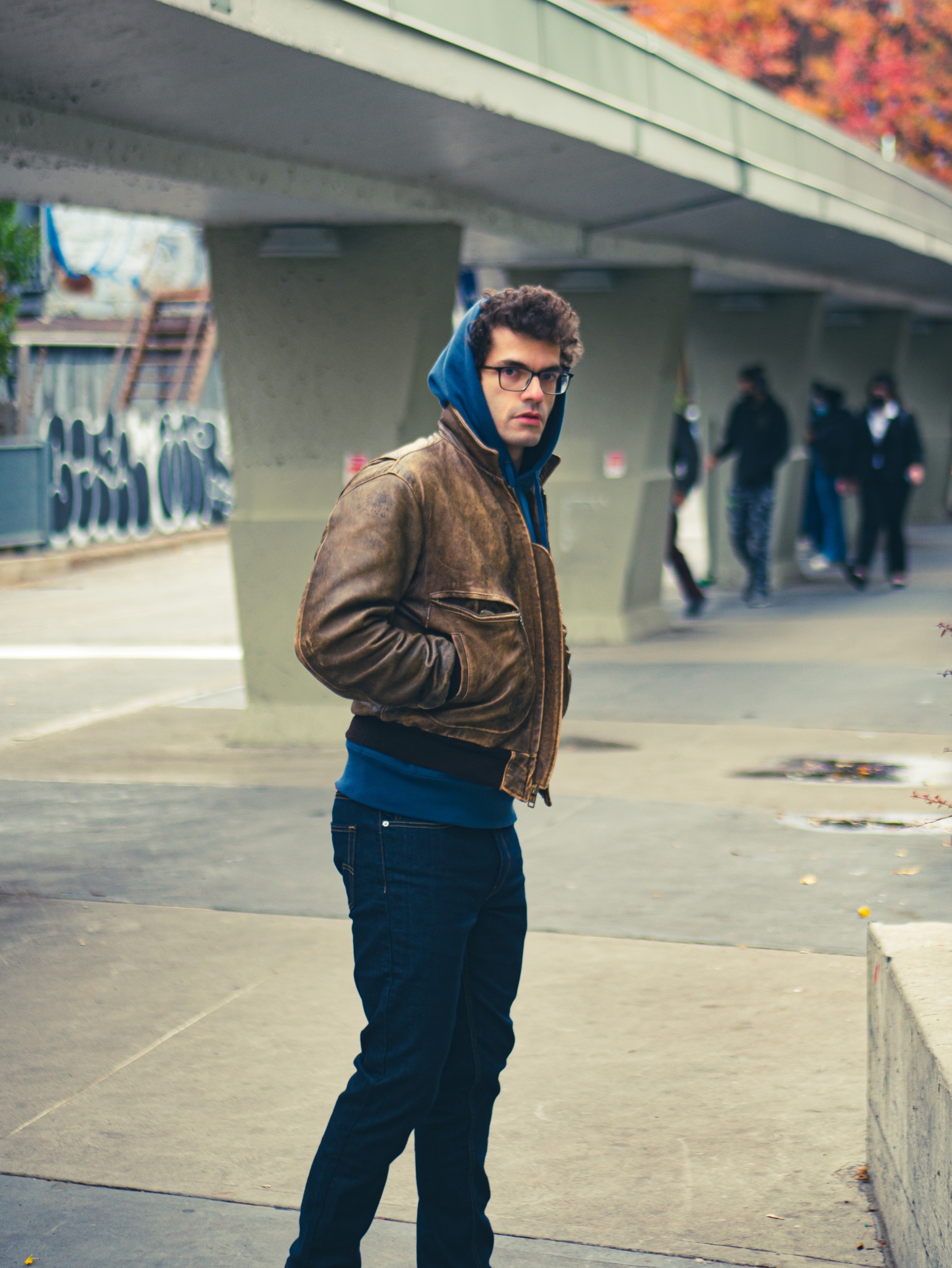 MA in Music Technology
Music Demixing
100% SWE, 100% SRE.
I'm a Linux systems engineer with a side interest in signal processing for audio and music. My current research topic is exploring the time-frequency uncertainty principle in music demixing, which I am writing my master's thesis on; see the code here.
Research Interests
Music Demixing
Beat Tracking
Pitch Detection
Time-Frequency Transforms
Academic Record
MA Music Technology, McGill University
B.Eng, Electrical Engineering, McGill University
Publications
Hanssian, Sevag. 2021. "Music demixing with the sliCQ transform." In MDX21 workshop, ISMIR 2021.