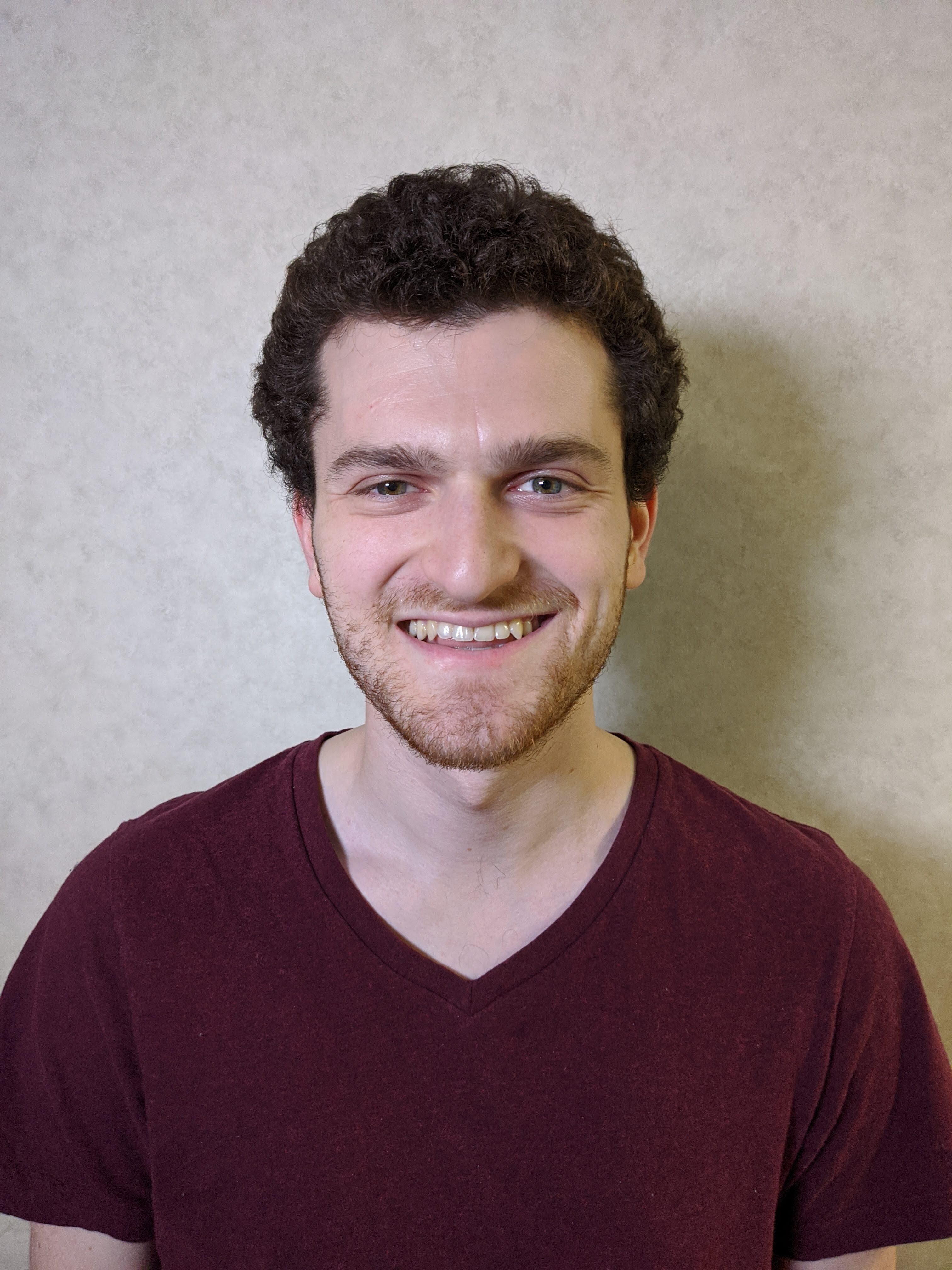 M.Sc in Computer Science
Content-Based Symbolic Music Retrieval
David is pursuing a Master's in Computer Science at McGill. He is currently focused on implementing an excerpt retrieval system for symbolic music.
Before starting his Master's, he received two bachelor's degrees from McGill: a B.Sc in Mathematics & Computer Science and a Bachelor of Music with a concentration in piano. During his undergraduate studies, he liked to perform musical improv theater and worked as a research assistant at DDMAL.
Publications
Garfinkle, David, Peter Schubert, Claire Arthur, Julie Cumming, and Ichiro Fujinaga. "PatternFinder: Content-Based Music Retrieval with Music21." In Proceedings of the 4th International Workshop on Digital Libraries for Musicology. Shanghai, China, 2017.
Research Interests
Music Information Retrieval
Academic Record
B.Mus focus in piano, McGill University
B.Sc Mathematics & Computer Science, McGill University